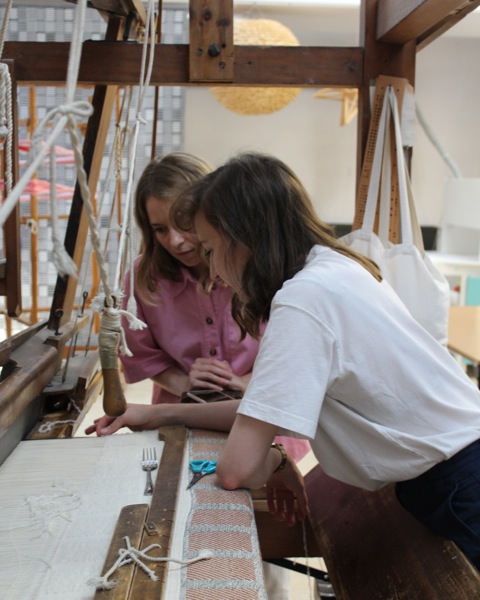 Textile Design Masterclass, Fine Arts Academy, Lodz, Poland.
Company workshops
Martyna offers workshops for companies that wish to inspire their employees, expend their knowledge on color in order to enhance their practice. Combining research on color theories and history of colors with creative tasks, with her workshops she strives to both engage the mind and the creative muscles.
Schools and universities
Martyna also host workshops and courses for schools and universities around the topics of textile design, design methodologies and CMF design.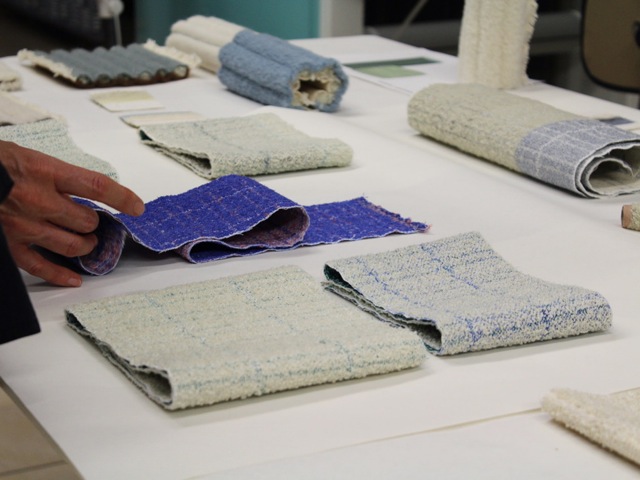 Textile Design Masterclass, project: Rest design studio