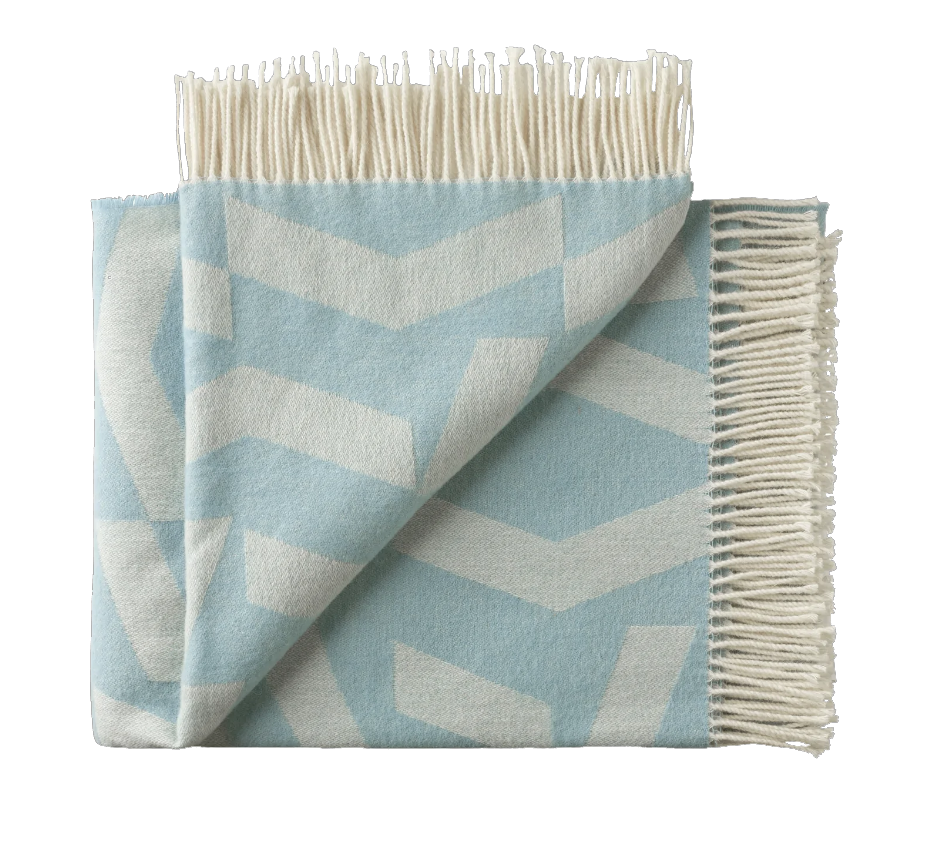 Dashes Throws

2019
Silkeborg Uldspinneri
Silkeborg Uldspinneri is a danish family-owned company that specialises in production of woolen and alpaca throws.
As part of a genration shift, the brand adapted a new approach to design and invited me and Sisse Witek to come up with a collection of throws with a modern identity.
The throws are made of mix of wool and alpaca, woven on a jacquard loom with a small repeat. The design is classic and playfull, coming in three colorways.