Martyna Barbara Golik
"Use of color and considering materials that add tactility are vital for creating a design which positively influences user's emotions and well-being.

I consult and help with creating bespoke designs and solutions that strengthen brand portfolio and enhance visual identity.

Through my practice, I strive to propose new solutions shaped for the changing needs of modern human while being rooted in mindful, honest and planet-aware design approach."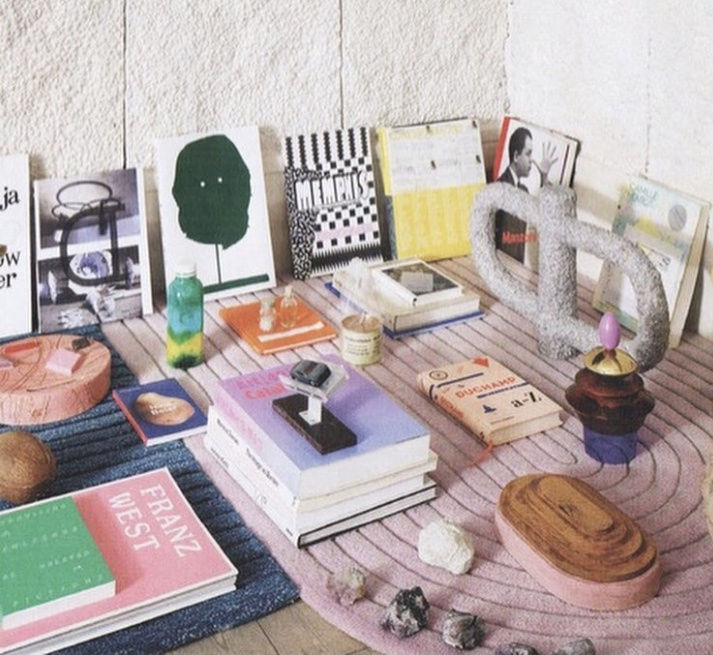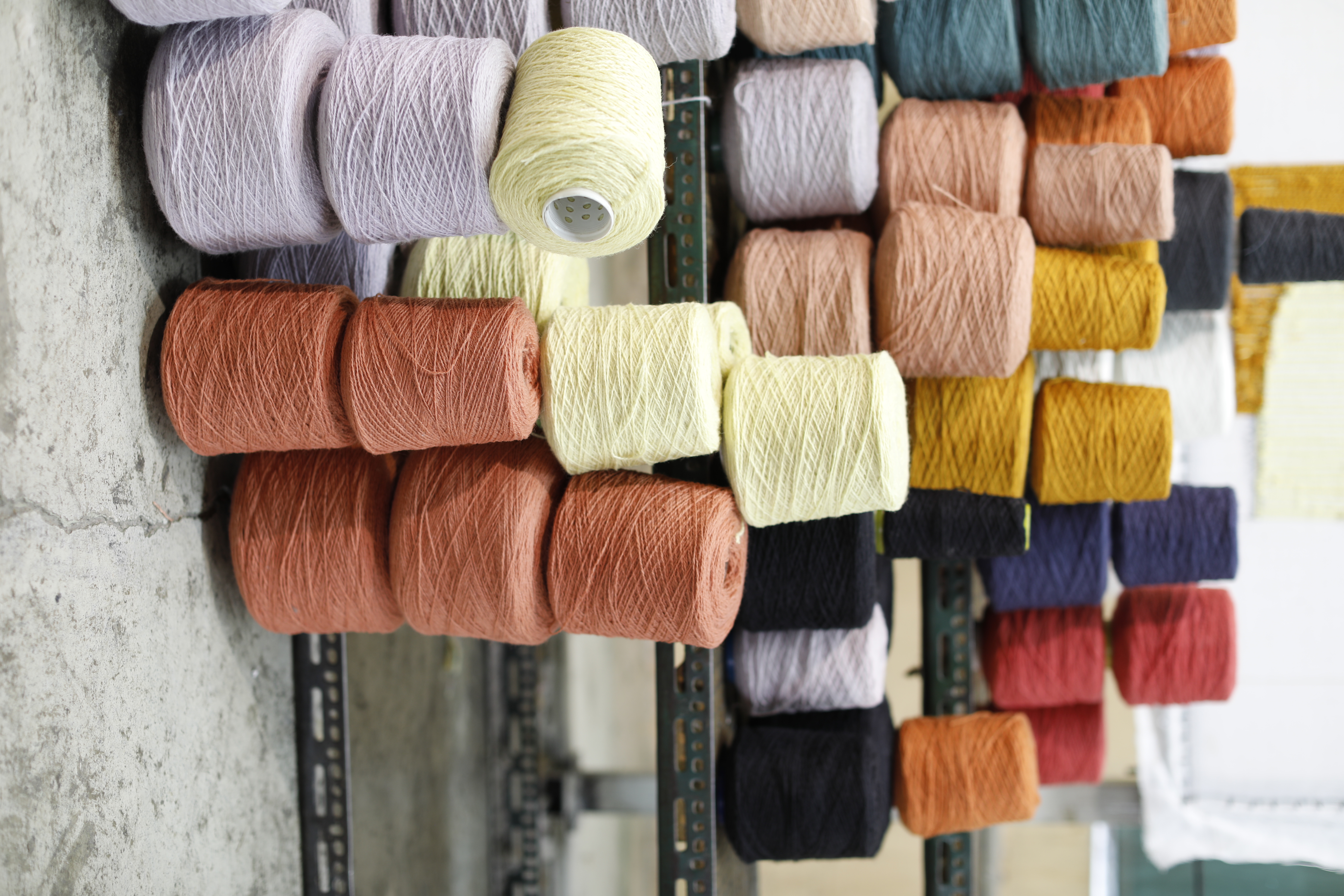 About
Martyna is a textile designer and a color specialist, based in Copenhagen and educated from the Danish Design School and Academy of Fine Arts, Lodz.

Before establishing her own practice, she worked as a designer in a leading interior textile brands, Kvadrat and Sahco, additionally co-owning textile design studio Posé Posê.

Martyna is specialising in textile design, development and production working with various textile mills around the world.

Her design approach is characterised by focus on tactility, sensory perception and influence of color on us and our environments.

Martyna's work was featured in Dezeen, FRAME, Sight Unseen, DOMUS, Trend Tablet, Vogue Poland and RUM.








Martyna offers color design workshops for private companies which are aiming to inspire people and enrich their creative practice to become more color conscious. Martyna also teaches textile and color design and methodology to students in higher education institutions.
r education institutions.
C


sdsdsd


Exhibitions

2019 - Sense Me, Trapholt Museum of Modern Art, Denmark
2019 - Must Have, Lodz Design Festival, Lodz, Poland
2018 - Beijing Design Week as witek golik, Beijing, China
2018 - Stockholm Design Fair as witek golik, Stockholm, Sweden
2017 - Ventura Lambrate as witek golik, Milan, Italy
2016 - Mixed Identities as a part of One Design Week, Plovdiv, Bulgaria
2016 - Heimtextil Theme Park curated by WGSN, Frankfurt, Germany
2015 - Potentiale, Lost Places, Feldkirch, Austria
2015 - Ventura Lambrate, Milan, Italy
2015 - The graduation exhibition, Copenhagen, Denmark
2013 - 5th Annual Student Wallpaper Competition Exhibition during London Design Festival
2013 - Stockholm Furniture and Light Fair, Greenhouse, Stockholm, Sweden
2012 - MINIARTEXTIL - Textile minuature competition, Como, Italy
2012-2010 - DMY Design Festival, YOUNGSTERS category, Berlin, Germany
Grants

2019 - Danish Arts Foundation, travel grant to India (Posé Posê)
2018 - Danish Arts Foundation, Work grant
2017 - Danish Arts Foundation, Work grant
2017 - Danish Arts Foundation, Project grant (witek golik)
2015 - Danish Arts Foundation, Artist Residency i Center for Creative Weaving, India
2015 - IKEA grant, Cooking, Eating, Designing workshops with Sigga Heimis and IKEA, Domaine de Boisbuchet, France